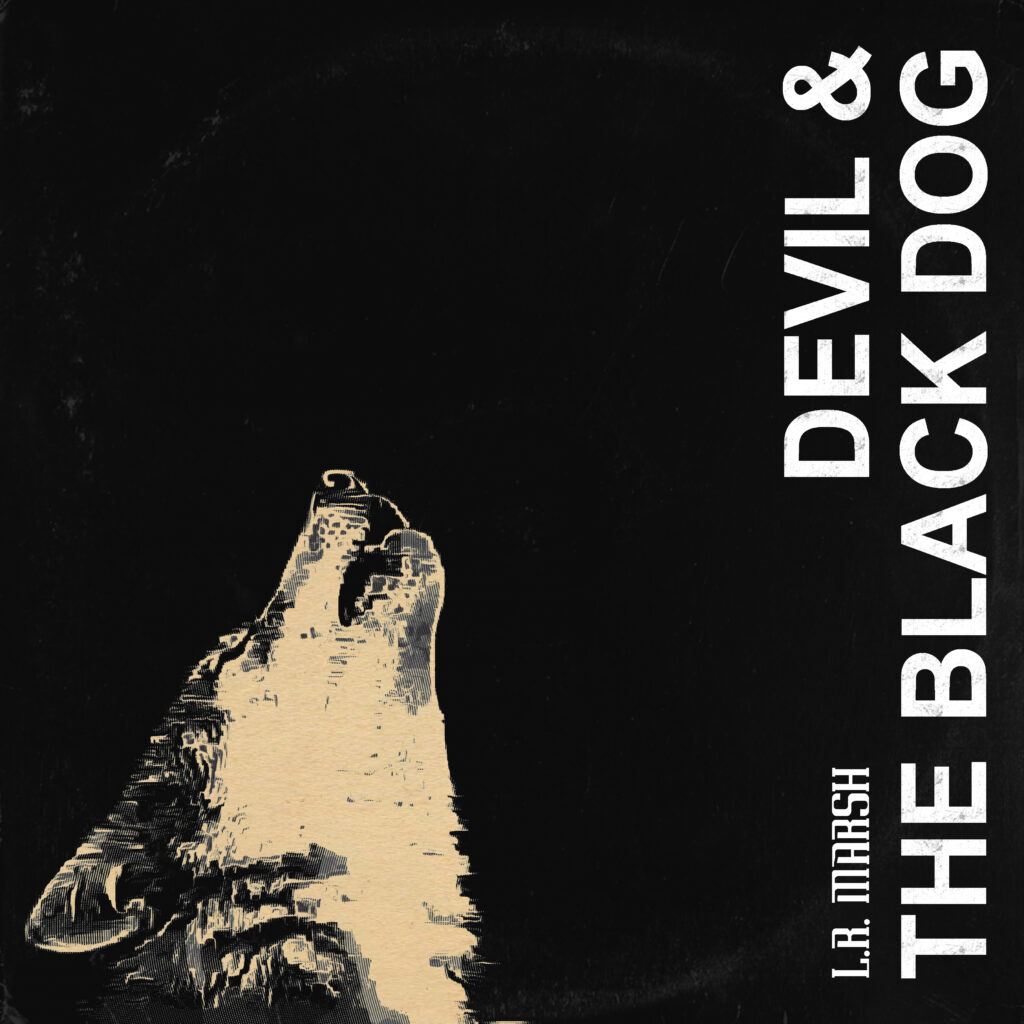 DEVIL & THE BLACK DOG (2021)
Latest single from the upcoming studio album streaming on all platforms.
Release date: 17th September 2021
About
The latest single, "Devil & The Black Dog", from the much anticipated studio album release, features L.R. Marsh's heartfelt acoustic blues rock style as showcased in his 2019 debut album "The Ghosts Of", this time with a fresh slate and powerhouse backbone of drums provided by Mark Henman. The lyrical content touches on intimate themes of mental health, anxiety, and insomnia, which are close to LR's heart and something he has battled with throughout his life. Influences such as Tyler Childers and Johnny Cash seep through in this robust country roots track, with a solid foundation of LR's classic blues rock style.
Credits
released November 17, 2021
Guitars, vocals, and bass – L.R. Marsh
Drums – Mark Henman
Words and music by L.R. Marsh.
Produced and mixed by Julian Schweitzer.
Co-produced by L.R. Marsh, Sarah Jane, and Bernie Wedrat.
Engineered by Bernie Wedrat.
Recorded at Lush Recording Studios.
Mastered by Joe Carra at Crystal Mastering.
© + ℗ 2021 L.R. Marsh & Third Track Records. All Rights Reserved.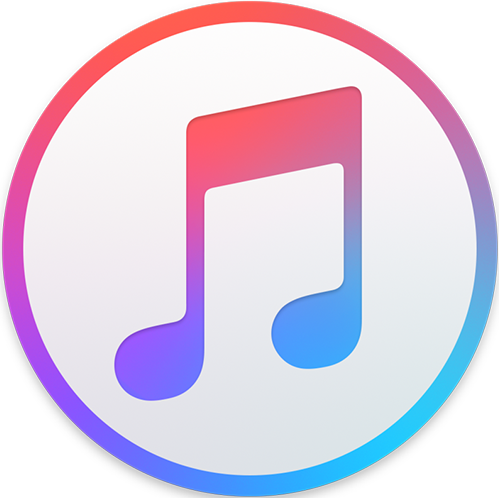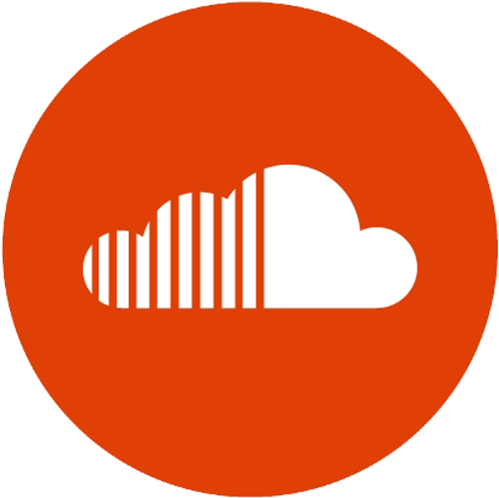 ---
Follow L.R. Marsh on Facebook and Instagram for updates:
www.facebook.com/LRMarshOfficial
www.instagram.com/LRMarshOfficial