Brisbane/Meanjin based singer-songwriter and multi-instrumentalist L.R. Marsh captures the heart and soul of early 20th century delta blues and delivers it through raw slide guitar work on a classic steel resonator and cigar box guitar, directly into the 21st century by way of multiple guitar amps, earth-shaking guitar tones, and thundering foot drum grooves. Classics such as Muddy Waters and Robert Johnson are apparent in LR's sound, however it is the foot-stomping wall-of-sound that really demands attention onstage, with influences such as Gary Clark Jr, The Black Keys, 20 Watt Tombstone, The White Stripes, and 90's stoner rock legends Kyuss, Queens of the Stone Age, and Fu Manchu making a solid presence in LR's stage show.
Originally from South Australia, where in 2019 he wrote, produced, and recorded his debut acoustic blues/folk album The Ghosts Of in his two-bedroom apartment, LR hit the road for five months to promote his independent release. The tour ended in March 2020 in Brisbane, Queensland, where he now resides and has been spending time developing his sound for another album release, due early 2021.
LR's career has seen him tour nationally and internationally, including headline shows all over Australia and Europe, and has recorded with world renowned producer Sylvia Massy (Johnny Cash, Prince, Tool, System of a Down, Red Hot Chili Peppers, and more) in the USA.
More recently, LR has announced the release of his brand new blues/rock studio album Inside Outlines, available worldwide via Third Track Records. The new album features Mark Henman on drums, reproducing LR's signature "wall of sound" from his solo one-man-band style live performances. The album was released alongside a special celebratory sold-out show at Lefty's Music Hall in Brisbane on 23rd October 2021 where he performed the album tracks with a full band for the first time ever (Mark Henman on drums, and Kif Kelly-Best on bass). Following the success of the release and launch show, LR embarked on a full national tour of Australia, with plans to tour internationally in 2022.
"Gritty and powerful"

Happy Mag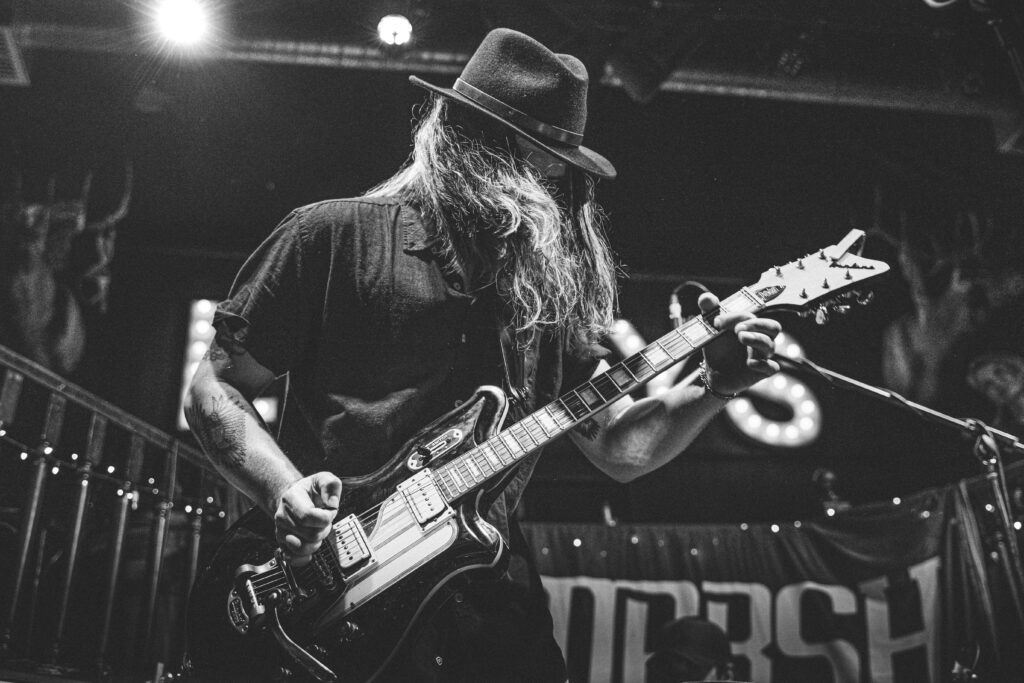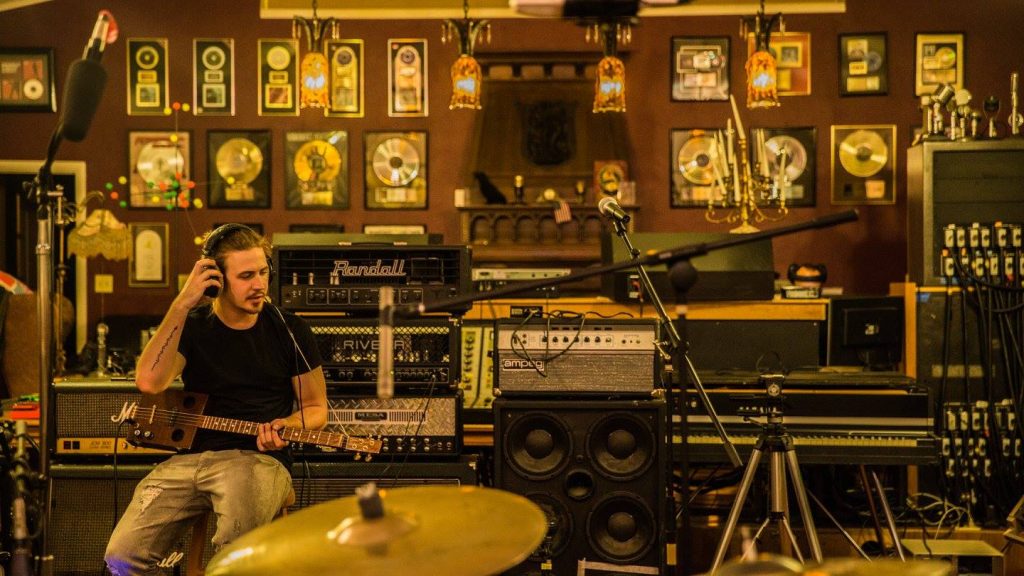 *Please give credit to the photographer when distributing these images*
---
CONTACT
Sarah Jane
L.R. Marsh Artist Management
management@lrmarsh.com.au
---