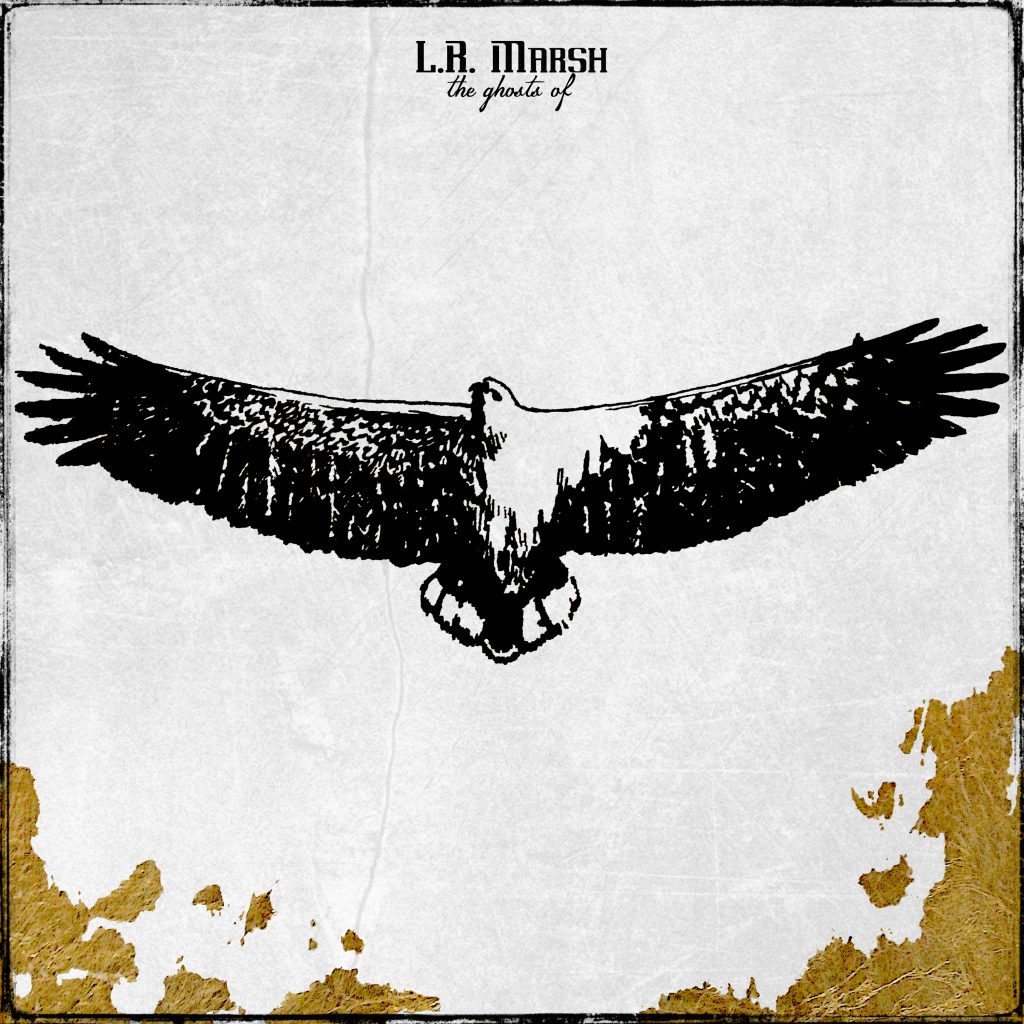 THE GHOSTS OF (2019)
Debut Album "The Ghosts Of" OUT NOW!
Release date: 24th November 2019
Track List
Home
Ghosts
Broke Bottle Blues
Wild Horse
Just Another Day
Reflection
Desert Sun
Surface
About
Debut album by up and coming blues rock singer songwriter L.R. Marsh. "The Ghosts Of" is an intimate and honest memoir of thoughts and experiences, hardships and struggles, the things one does not see from an outside perspective.
"This is the album I needed to write for myself, to give myself closure on some incredibly hard times in my life. It has been a therapeutic process, allowing me to share my story. I hope this album resonates with listeners, and brings positivity and joy to their lives." – L.R. Marsh

Credits
released November 24, 2019
L.R. Marsh – Vocals, guitars, percussion, piano.
Recorded, mixed, and produced by L.R. Marsh in Henley Beach, South Australia.
Mastered by Joe Carra at Crystal Mastering, Melbourne.
Original Artwork by Claire Marsh.
© Copyright 2019 L.R. Marsh. Cover Artwork Copyright L.R. Marsh. All Rights Reserved.
---
Follow L.R. Marsh on Facebook and Instagram for updates:
www.facebook.com/LRMarshOfficial
www.instagram.com/LRMarshOfficial